2016 Ram 1500 SSV for Sale in Grapevine, TX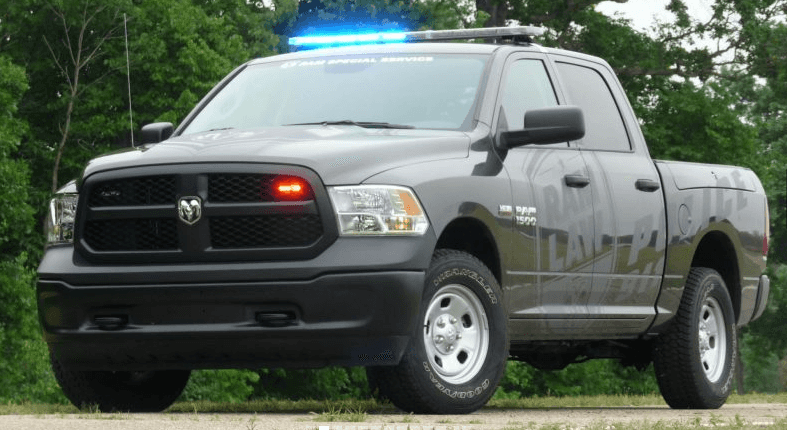 The Ram 1500 SSV might only have three extra letters, but don't let that fool you into thinking this is your average Ram 1500. This truck is the ultimate peace keeper, thanks to a Hemi 5.7L V8 delivering 395 hp at 5600 rpm, this bad boy will be able to help our men and women in blue catch up to any criminals in a flash. Under the hood you'll also find specially made high endurance parts that will keep your Ram running for years to come, like 100,000 mile spark plugs and a larger alternator than the standard 1500. Inside the cabin you can get any equipment you'll need to take down the bad guys, like the Havis VS-series cop console and the Whelen CenCom Carbide lights and siren control. In the back seat you'll notice a vinyl interior that is designed to be hosed out for easier cleaning.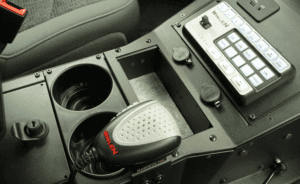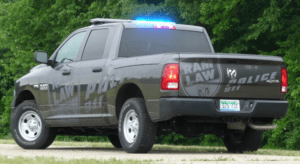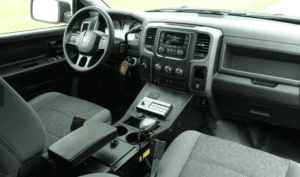 Don't worry if you don't see equipment that is required at your station, because the Ram 1500 SSV is customizable to local law enforcement specs. The Ram 1500 SSV is only available to members of the law enforcement, so civilians won't be able to get one of these heavy hitters.
If you are a member of law enforcement and you think the Ram 1500 SSV is right for you then contact us here and we will be more than happy to answer any questions you might have.
We appreciate your interest in our inventory, and apologize we do not have model details displaying on the website at this time. Please fill the form out below and our team will quickly respond, or, please call us at 866-233-6150 for more information.